North West on site repair with no call out charge. Thats right, no call out charge!
Microwavesdirect.com currently has over thirty years experience in Microwave Ovens and Convection Oven Technology and are not only a trusted supplier for commercial ovens but also Service & Repairs for them. We provide microwave repairs and servicing for all microwave brands including Sharp, Samsung, Merrychef, Menumaster and more. If your kitchen is struggling as you have equipment out of use them please give us a call today to get your repair booked in – and not only that, we don't charge a call out fee!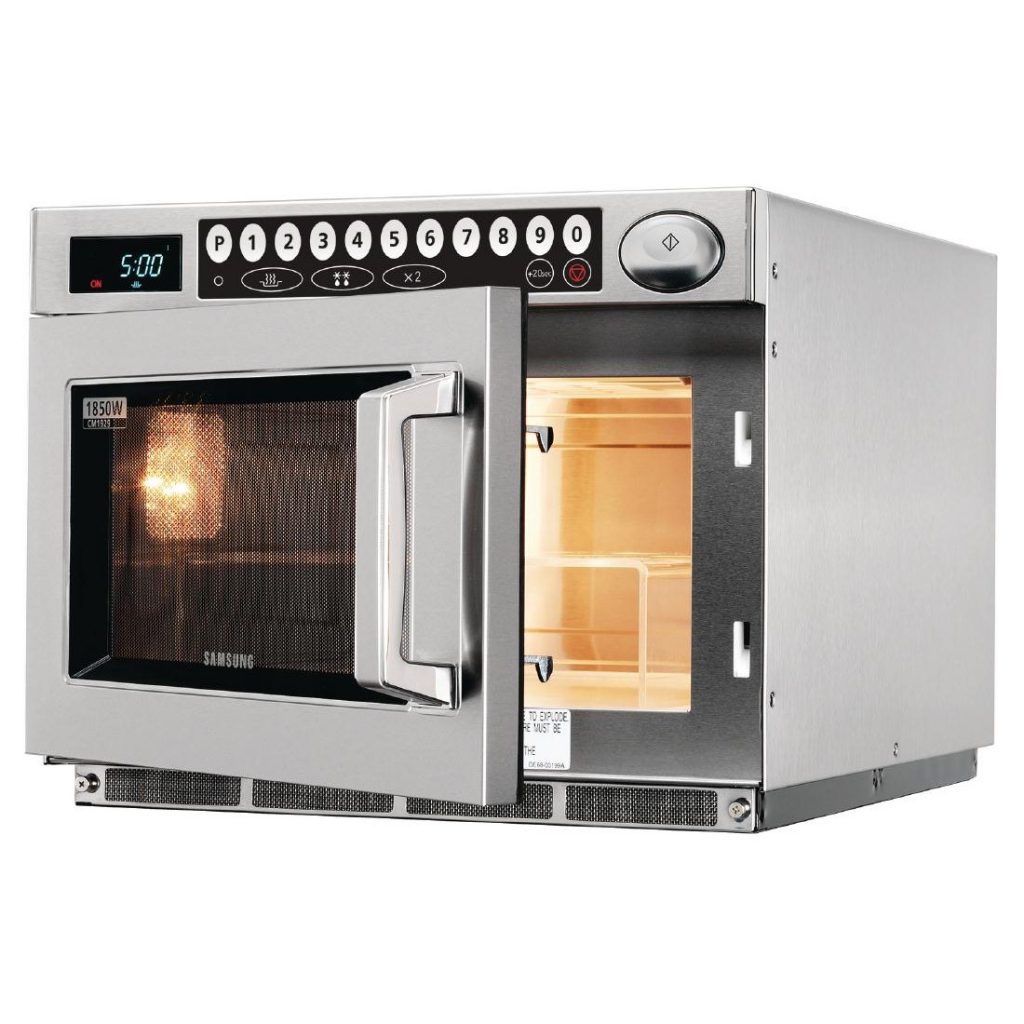 If you need to book in a site visit from our engineer then please either call us direct on 07778 738088 – email us at info@microwavesdirect.com or complete the form and tell us what's the problem with your commercial microwaves or convection equipment.  Remember, we are trused by some of the biggest names in hospitality and we don't charge a call out fee, no matter what the issue is.